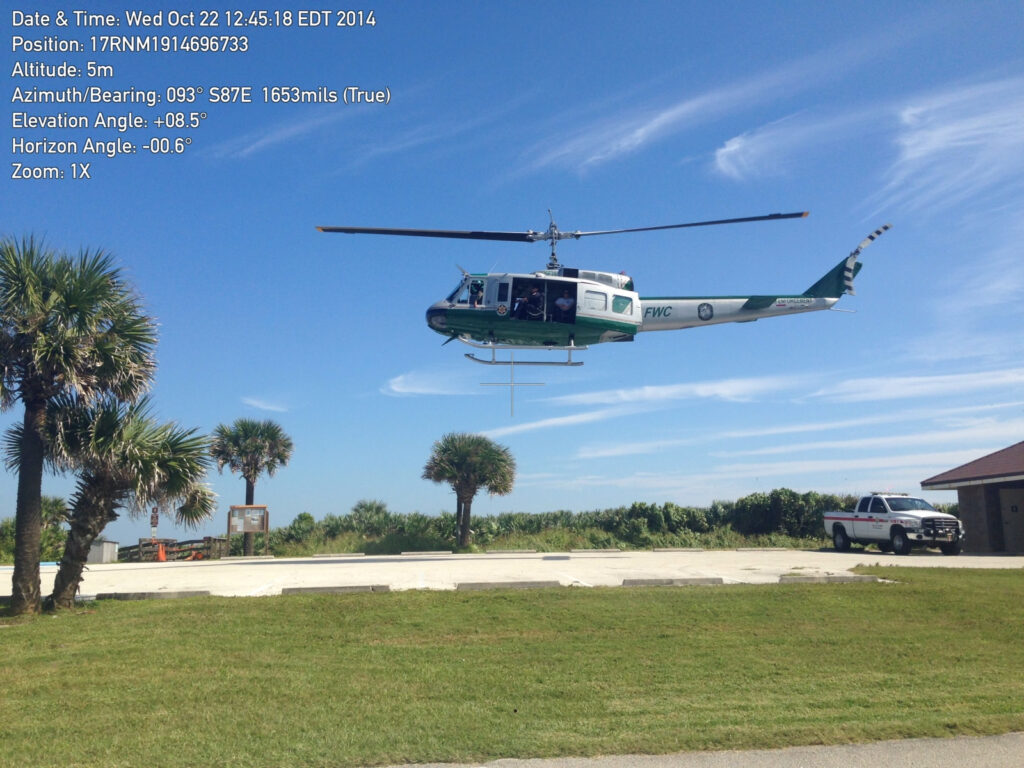 Founder of USNG Florida, Al Studt, CFPS, is a 31-year fire service veteran and a lieutenant with Canaveral Fire Rescue in Brevard County, Florida. He is also a communications and structures specialist for Orlando, Florida's, Task Force 4 Urban Search and Rescue team.
Studt has been deployed to areas devastated by Hurricane Andrew and Katrina and has operated in suburban terrain that was devoid of its primary geospatial reference system. Since 2007, Studt has been an advocate and instructor of the U.S. National Grid, teaching emergency services and authoring numerous articles. He resides in Cocoa, Florida.
Contact us at USNG08@gmail.com.
 Urban Search & Rescue – TF4 Florida Team Training Exercise